Rain on Glass
Showing all 2 results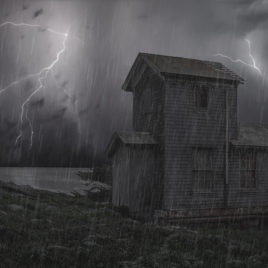 Seaside Storm with Thunder
This awesome sound features the thundery version of the popular seaside storm sound. Kick back and enjoy some serious rumble from an amazing seaside storm with a bit of rain on the windows, rain on the roof, distant ocean waves, and a bit of wind blowing by. Preview the entire sound in the description below.
$

2.99 –

$

6.99
Select options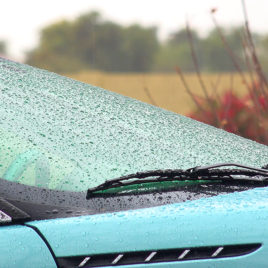 Rain on a Glass Windshield
Ever fall asleep sitting in the car?  This wonderful sound features the sound of rain falling on the roof and windshield of a car.  I recorded this from inside the car, closer to the front window so you get a nice mix of rain on the roof and rain on the glass.  Sleep well! Preview the sound in the description below.
$

2.99 –

$

6.99
Select options