Campfire
Showing all 2 results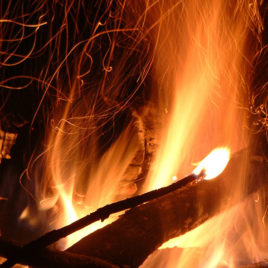 Crackling Fire with Crickets & Frogs
Imagine yourself next to a nice warm crackling campfire by a lake.  Best part:  No mosquitoes.  Just a relaxing fire.  You can also hear some crickets and frogs nearby. Preview the sound in the description below.
$

2.99 –

$

6.99
Select options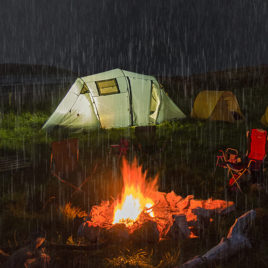 Rain in a Tent by the Campfire
Fall asleep to the sound of some great rain on a tent while enjoying the sound of the campfire still burning outside.  The cracking fire works great with the crisp sound of the rain hitting the tent. Preview the entire sound in the description below.
$

2.99 –

$

6.99
Select options