Miscellaneous
Showing 13–14 of 14 results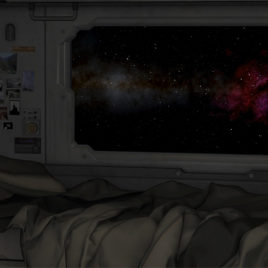 Spaceship Bedroom
I realized on my last space voyage that it might be nice to made a recording of the soothing engine hum in my sleeping quarters.  I hoped that maybe others would be as relaxed as I was.  Plus, who wouldn't love to enjoy that view as the stars pass by.  I hope you find it as relaxing as I do.  Sleep well! Preview the entire sound in the description below.
$

2.99 –

$

6.99
Select options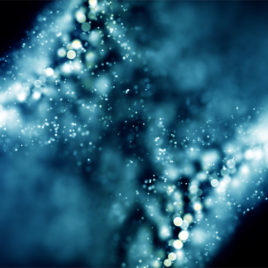 Spaceship Journey Engine Sound
Feel like taking a journey through space?  I managed to get some a great recording of the last spaceship I was on.  The engine sounds were so relaxing I just had to record them.  Enjoy! Preview the sound in the description below.
$

2.99 –

$

6.99
Select options